EDIT MAIN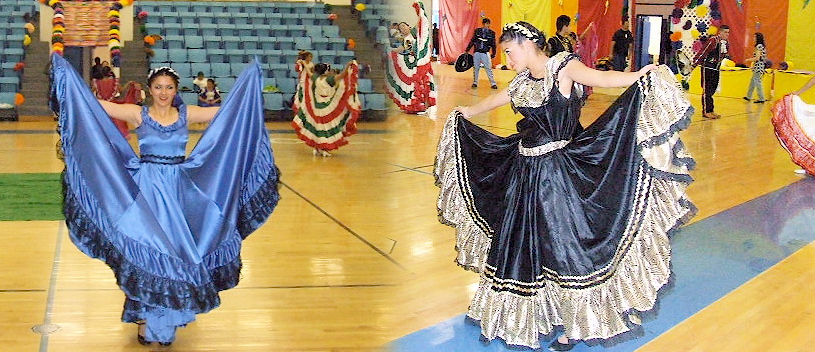 Business Department
---
Our Business Services Department handles everything from payables to purchasing. We take our responsibility to manage taxpayer funds very seriously and conduct all business with integrity and transparency. We are happy to answer your questions or provide you with the information you need.
Staff
If you have questions about any of the information provided on this page, please let us know. We're here to help.
Business Manager
Carmen Spann
carmen.span@regionix.org
(575) 653.4411
Financial and Academic Accountability Reports
Our reports are a matter of public record with the Department of Education. Please follow the links below to find the information you're looking for.