EDIT MAIN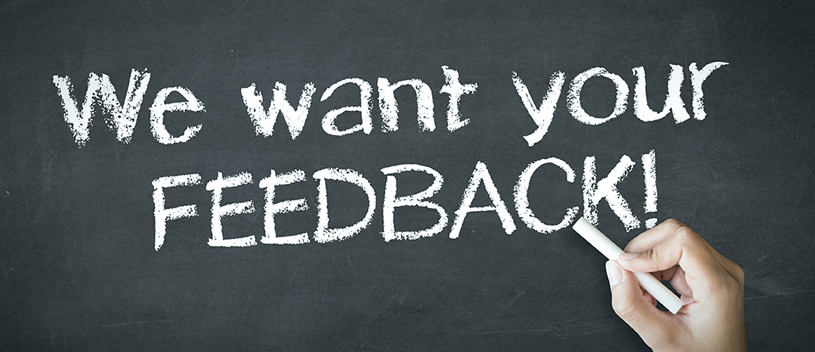 Contact Us
---
We're happy to answer questions, receive feedback, and meet with our students, parents, and community members. Please feel free to give us a call or stop by our office. We look forward to serving you!
Physical Address
111 Don Pablo Ln
Hondo, NM 88336
Mailing Address
P.O. Box 55
Hondo, NM 88336
Numbers
Phone: (575) 653.4411
Fax: (575) 653.4414
Map
We've provided a map for your convenience.