EDIT MAIN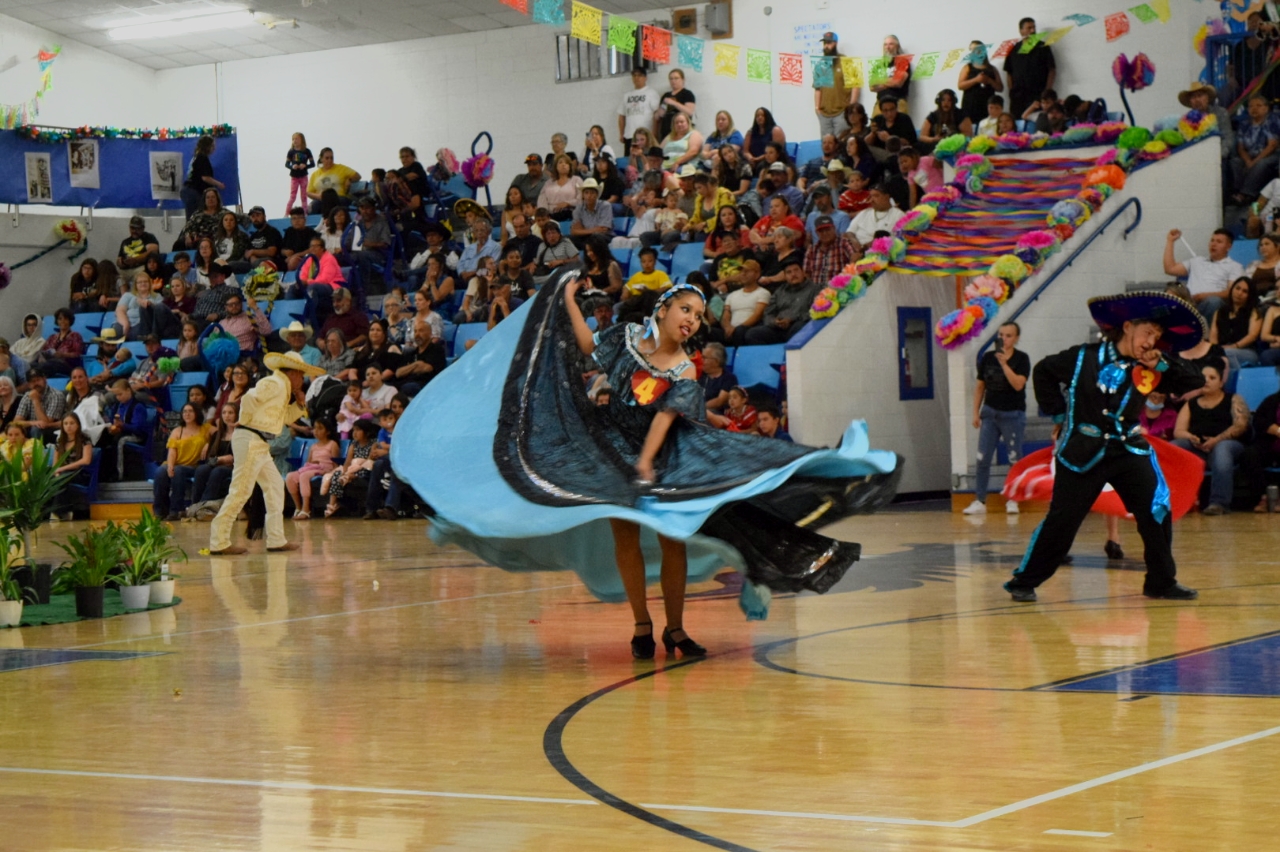 School Board
---
The Hondo Valley Board of Education is comprised of five board members who freely dedicate their time and energy to serving our school community. Our board members know that the students should always come first; they make every decision with only the best interests of the students in mind.
View Board Policy here.
Please Join Us
We welcome the public to attend our regular board meetings, which take place in the multi-purpose room on the third Monday of every month. Within 24 hours prior to each month's meeting, we will post a meeting agenda on this page.
Meet our Members
JIM COOPER..........................PRESIDENT
ALICE VELASQUEZ...............VICE-PRESIDENT
JUSTINE ORTIZ......................SECRETARY
PHILBERT CANDELARIA......MEMBER