Hondo Valley Mid-High School 3rd 9 Week Deficiency Reports for students earning a 'D' or 'F' in one or more classes have been mailed home. 7-12th Grade students are encouraged to contact their teachers to get missing assignments and turn in late work. Hondo Valley Elementary Teachers will contact parents if there are any concerns. 7-12 grade Parents can access their child's grades at:
https://hondonm.powerschool.com/public/home.html
7-12 grade students have been given login credentials.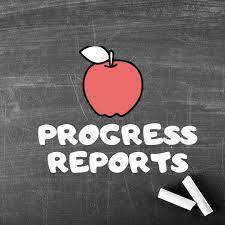 Mountainair called and will not be able to send their teams today. These Varsity games will be rescheduled at a later date.

HVPS will be in remote learning only today, January 24, 2023 and the campus is closed. Stay safe and warm!

Hondo Valley Public Schools will be on a 2 hour delay on Tuesday January 24, 2023. More information will follow if weather conditions worsen.

FOOD BANK 4:14 pm today in the HVPS Multi-Purpose Room.

The Hondo Varsity Basketball games scheduled for today 12/13 at Capitan have been postponed and will be rescheduled for a later date.

Hondo FFA's Jr High Opening and Closing Ceremony Team placed 3rd at the District V Contest today and will move on to compete at the State level in February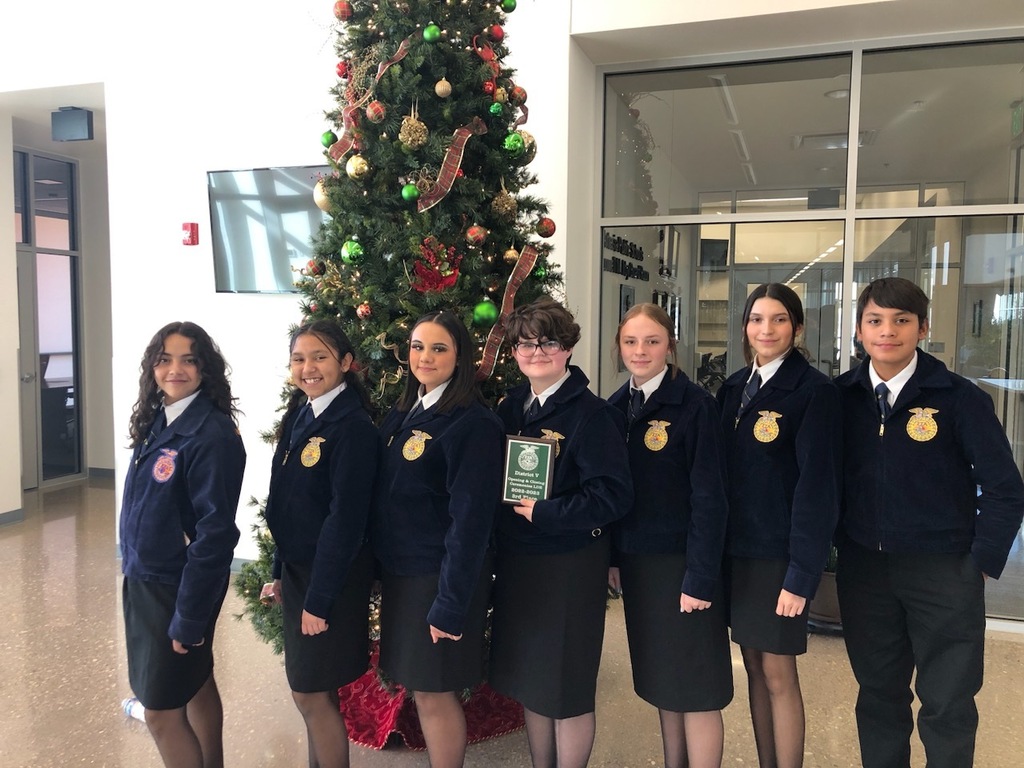 The Jr High Basketball game schedule for Saturday 12/10 has been rescheduled for Friday 12/9 - girls at 10am boys to follow around 11:30am

So there was a typo on the printed schedule - Today's Basketball games are scheduled for 4 and 5:30 start times - we are splitting the difference and the girls will start at 4:30pm - boys to follow

11/29 Hondo Varsity Basketball @ Mescalero Boys are scheduled to start at 4pm - girls to follow around 5:30pm

Hondo Valley Public School Thanksgiving Lunch Thursday Nov 17, 2022. $8.00 a Plate for Turkey, Stuffing, Mashed Potatoes, Mixed Vegetables, Roll, Pumpkin Pie. Meal Times: 3-5 Grade 10:45 am-11:15 am, Head Start 11:00 am-11:30 am, K-2 Grades 11:25 am-12:00 pm, 6th & Sr. 12:05 pm, Jr. High 12:10 pm, High School 12:15 pm.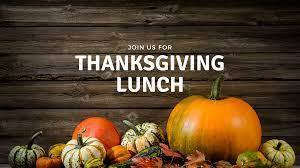 HVPS Thanksgiving Break is Monday-Thursday November 21-24, 2022. Students will return to school Monday November 28th.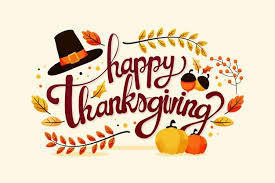 The shelter in place has been lifted - everyone is safe and we will continue with business as normal

Hondo Valley Public Schools are currently under a "shelter in place" order due to law enforcement activity in the area. All students and staff will remain in their classrooms, and NO visitors will be allowed on campus until the "shelter in place" order is lifted. Thank you.

Veterans Day Program Thursday November 10, 2022 9 am Hondo Gym

The Flag Football Celebration scheduled for this evening 11/9/22 will be rescheduled to a later date.

HVPS Flag Football has been moved to 6:00 p.m. Friday November 4, 2022 at the HVPS Football field.

Due to the NO BURN directive issued for Lincoln County, and the high winds predicted for this evening, the HVPS Bonfire scheduled for this evening 11/2/22 is CANCELLED.

Congratulations to Hondo FFA! Kate Cooper and Fallon Velasquez join the 1% that receives the highest degree EARNED by the National FFA Organization. We are proud of their accomplishments. Mr Devine received the Honorary American Degree.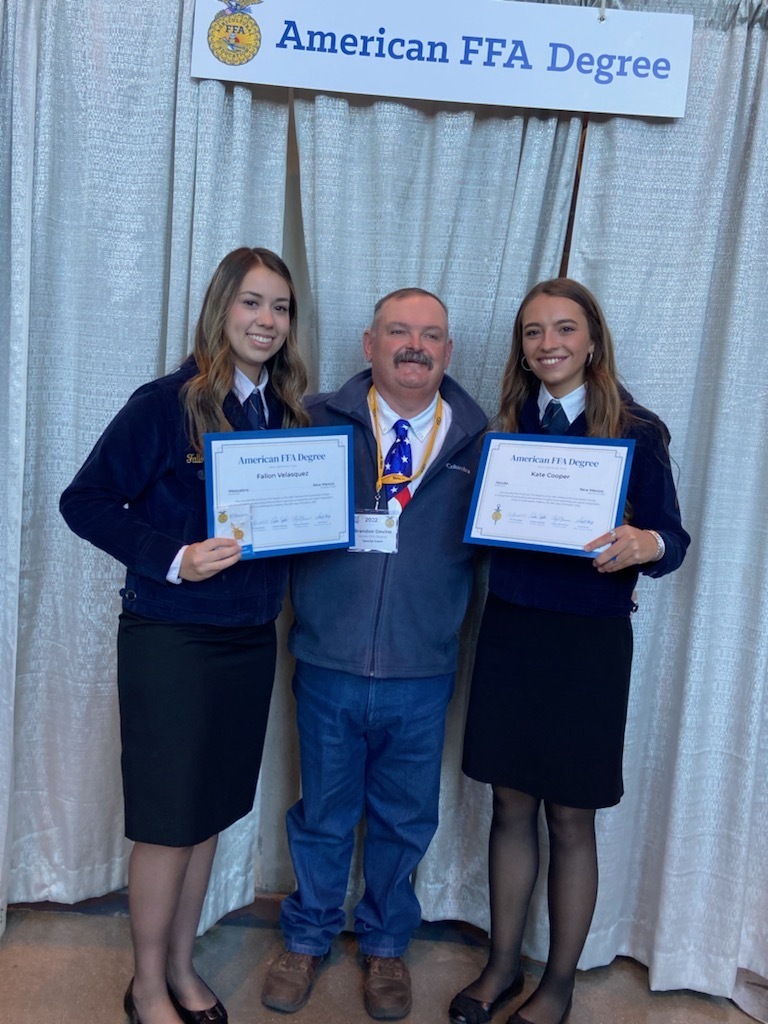 Flag Football practice has been rescheduled from today to 5:00 p.m tomorrow Thursday October 27, 2022. Thank you.