Flag Football practice Friday September 23 at 4 PM at Steven Chavez Field

The "shelter in place" order for HVPS has been lifted. The campus is once again open to visitors and afternoon busses will run on schedule. Thank you.

Hondo Valley Public Schools are currently under a "shelter in place" order due to law enforcement activity in the area. All students and staff will remain in their classrooms, and NO visitors will be allowed on campus until the "shelter in place" order is lifted. If after school bus schedules are affected HVPS will let the community know. Thank you.

Food Bank Today 4:15 pm Tuesday September 13, 2022

Volleyball game tonight vs Mescalero at 6 PM, Varsity only. Come out and support our Lady Eagles!!

Hondo Valley Mid-High School 1st 9 Week Deficiency Reports for students earning a 'D' or 'F' in one or more classes have been mailed home. 7-12th Grade students are encouraged to contact their teachers to get missing assignments and turn in late work. Hondo Valley Elementary Teachers will contact parents if there are any concerns. 7-12 grade Parents can access their child's grades at:
https://hondonm.powerschool.com/public/home.html
7-12 grade students have been given login credentials.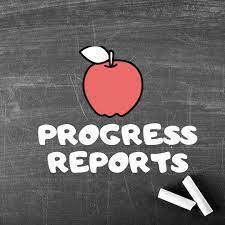 Hondo Flag Football!!! We are having an organizational meeting on Wednesday September 14 at 6 PM in the gym. Please come out and help us plan practices and games. Everyone is welcome whether you are playing, coaching or want to referee. Thank you advance!

There is NO SCHOOL Monday September 5, in recognition of Labor Day.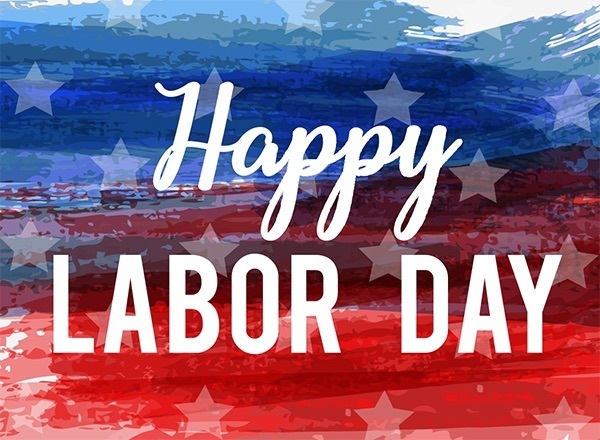 Tuesday 9/6 will be the last day to place your order for roasted Green and/or Red Chile with the FFA!

FLAG FOOTBALL K-12!! ALL PERMISSION FORMS ARE DUE BY THURSDAY SEPT 1 IF YOU DID NOT GET ONE, PLEASE CONTACT THE SCHOOL AT 653-4411 GAMES WILL BE ON FRIDAY EVENINGS!

NMPED K-12 Family Literacy Academy September 9, 2022 October 11, 2022 November 18, 2022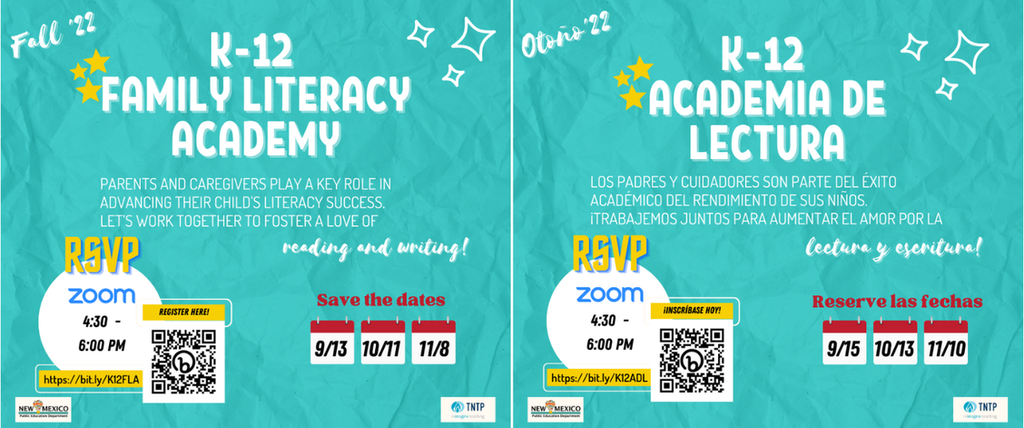 Its that time of year! Please support our kids activities!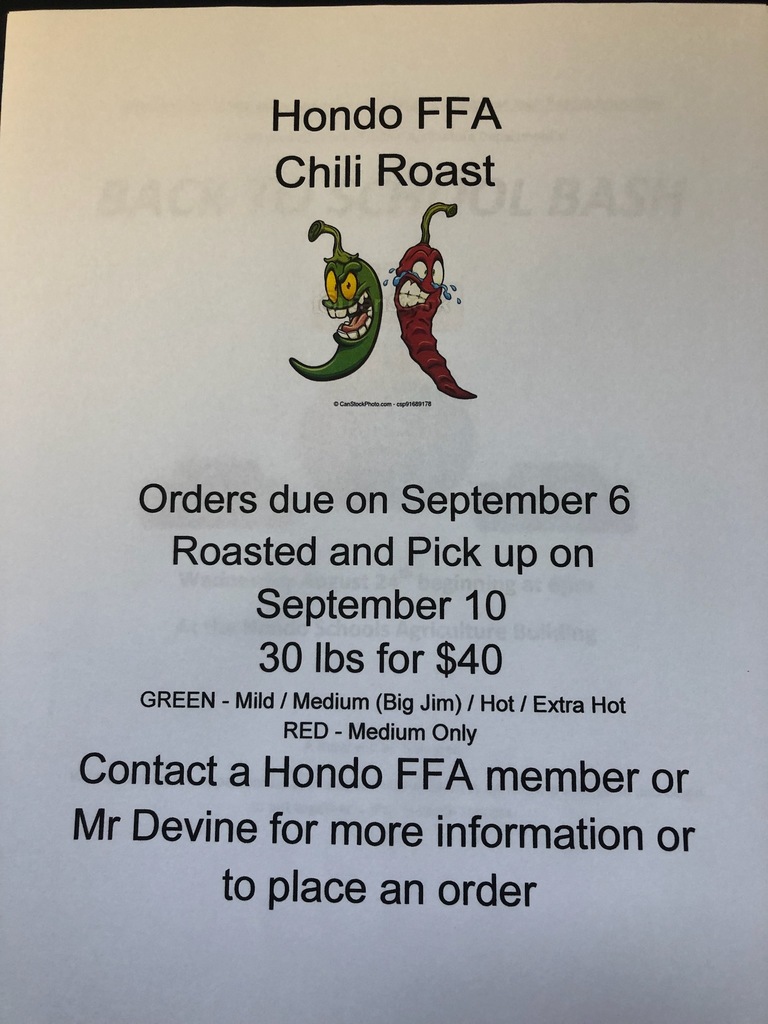 7th - 12th Grade Agriculture Education Students and their Families Come join in for a meal, information and input!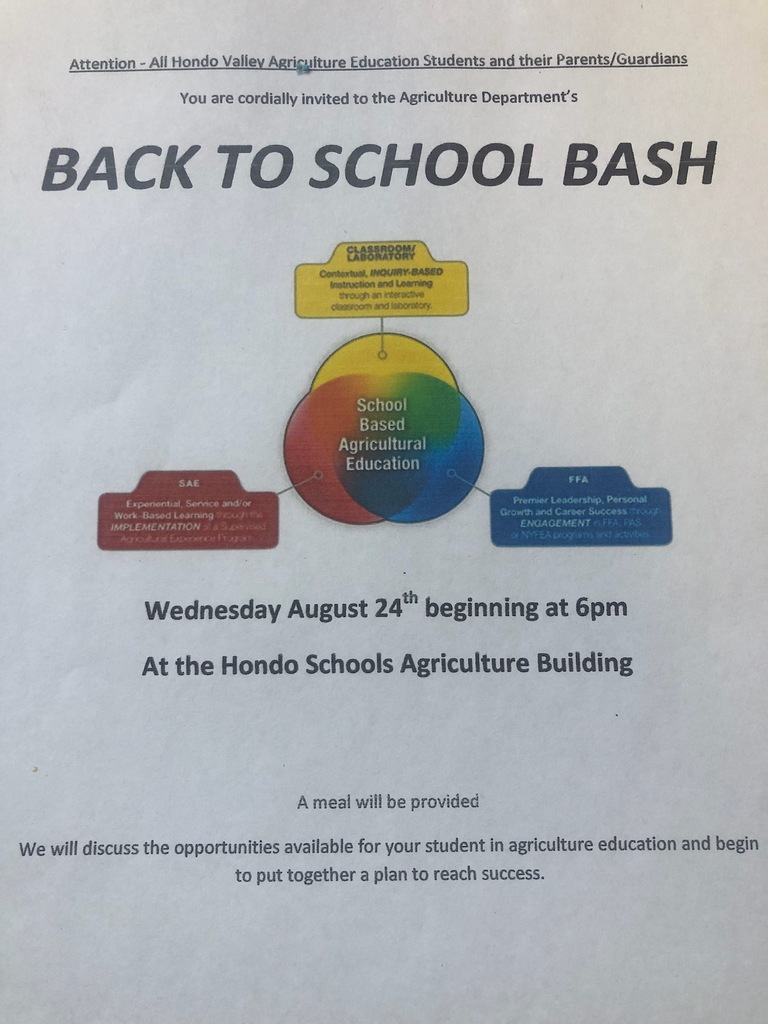 HONDO LADY EAGLES WIN!!! JH 2-0 VARSITY 3-0 Way to go!!!

Hondo Swap Meet Friday August 12, 2022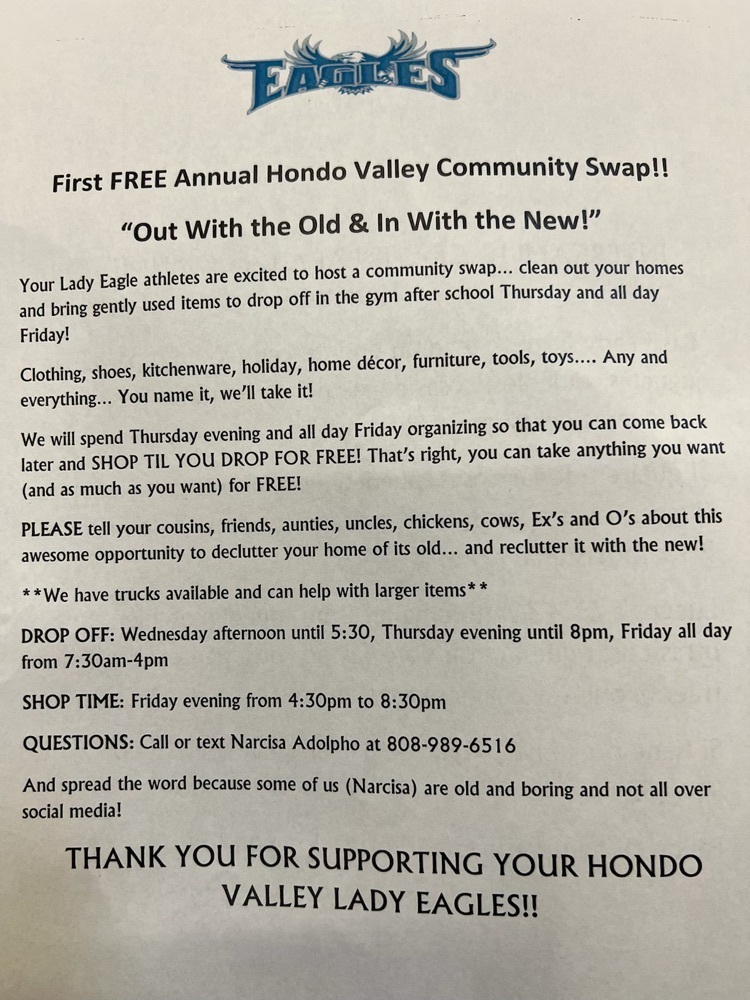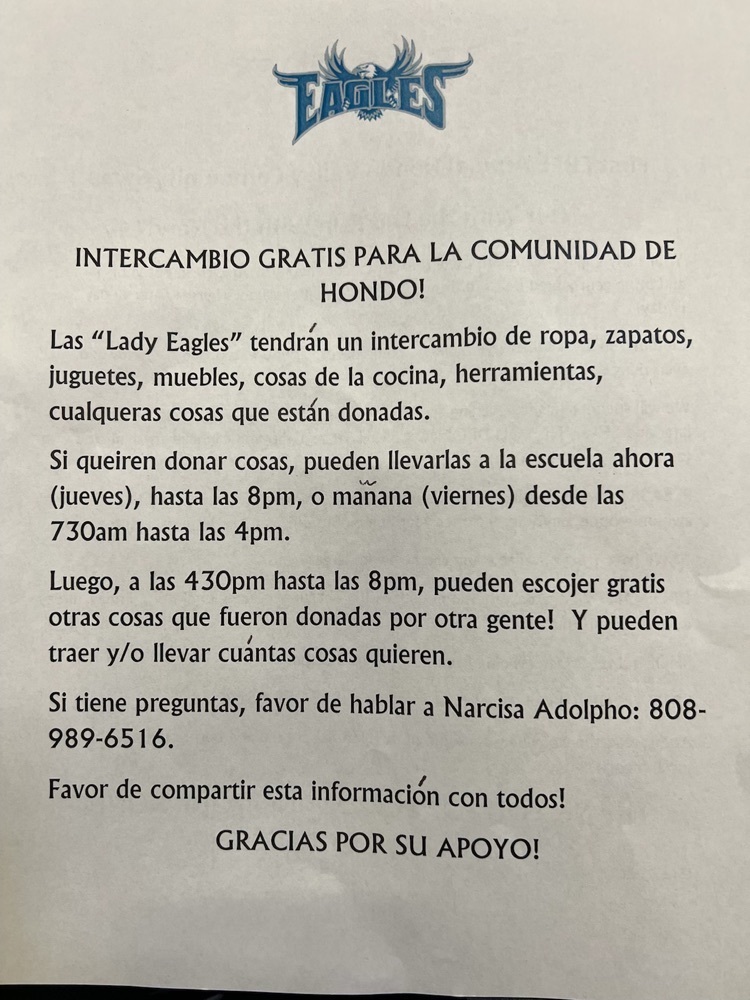 WANTED: Substitutes needed for the 2022-2023 year. $15 per hour and up depending on experience and education. Please contact the school at 575-653-4411 if interested.

NOTICE: WELCOME TO THE 2022-2023 SCHOOL YEAR!! We are excited to have everyone back! There are NO COVID RESTRICTIONS at this time. This year STUDENT DROP OFF will be at the same spot as STUDENT PICKUP near the gym. Also, all student drivers will park in the area around the football field. Please contact Superintendent Martin if you have any questions or concerns.

FOOTBALL!!!! Any Students 9th - 7th grade that want to play Jr High Football Practice begins Monday August 8th at 4pm Bring cleats, shorts and t-shirt along with current physical, permission to treat forms as well as a copy of insurance.

HONDO VALLEY HIGH SCHOOL 22-23 CLASS SCHEDULES 12th Grade Monday August 1, 2022 11th Grade Tuesday August 2, 2022 10th Grade Wednesday August 3, 2022 9th Grade Thursday August 4, 2022 Please come in and meet with Ms. Nichols to choose your electives and pick up your 22-23 class schedule.

KINDERGARTEN and NEW STUDENT REGISTRATION August 1-4, 2022 Registration for incoming Kindergarteners or any Student NEW to Hondo Valley Public Schools is August 1-4, 2022. New students need to bring a copy of their Birth Certificate and Immunization Records when they come in to register. Questions or Need More Information, please call Kitty Martin at 575-653-4411.