Tuesday 9/6 will be the last day to place your order for roasted Green and/or Red Chile with the FFA!

NMPED K-12 Family Literacy Academy September 9, 2022 October 11, 2022 November 18, 2022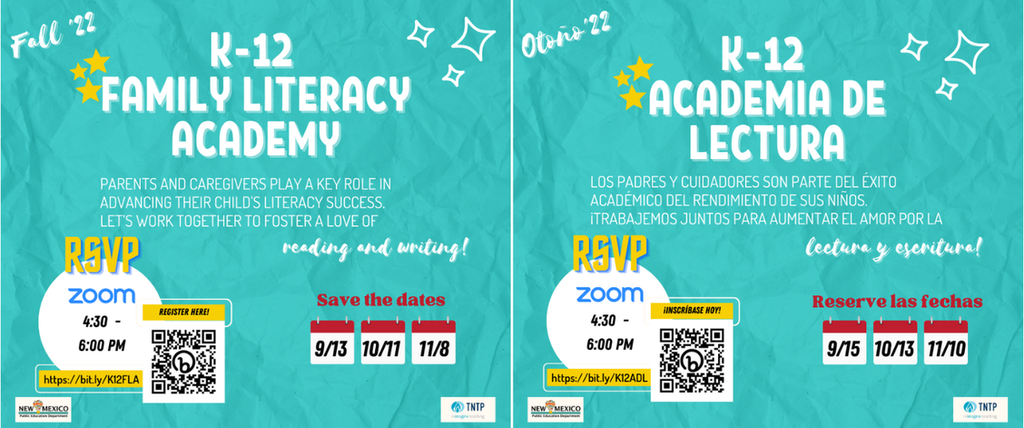 Its that time of year! Please support our kids activities!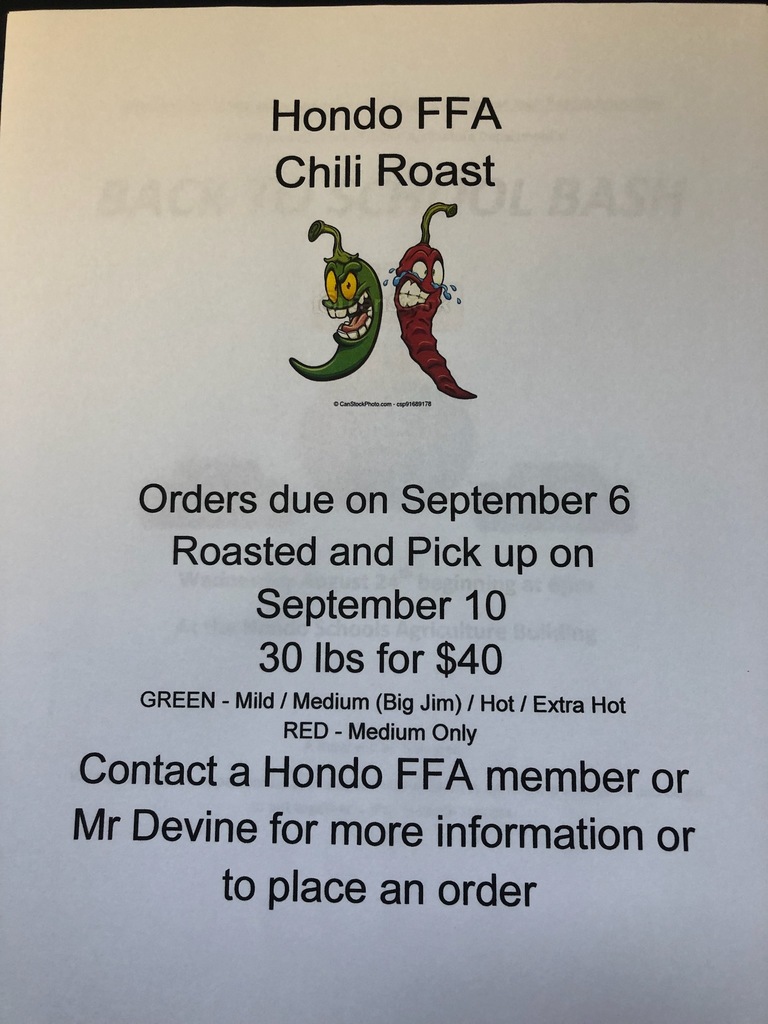 7th - 12th Grade Agriculture Education Students and their Families Come join in for a meal, information and input!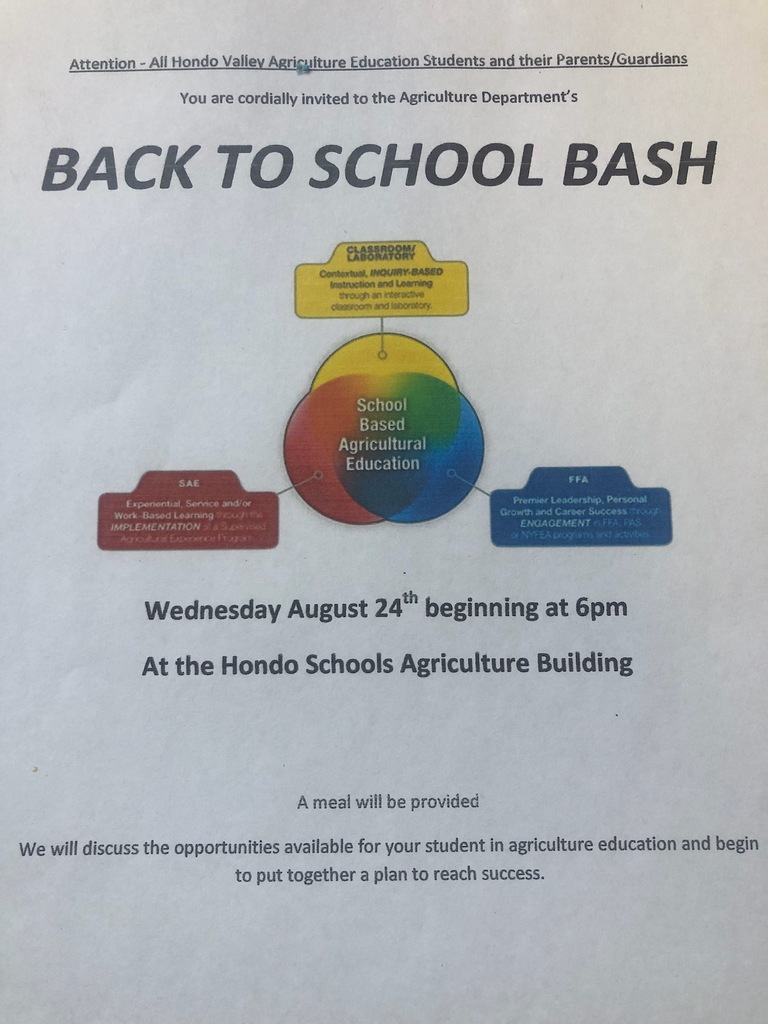 HONDO LADY EAGLES WIN!!! JH 2-0 VARSITY 3-0 Way to go!!!

Hondo Swap Meet Friday August 12, 2022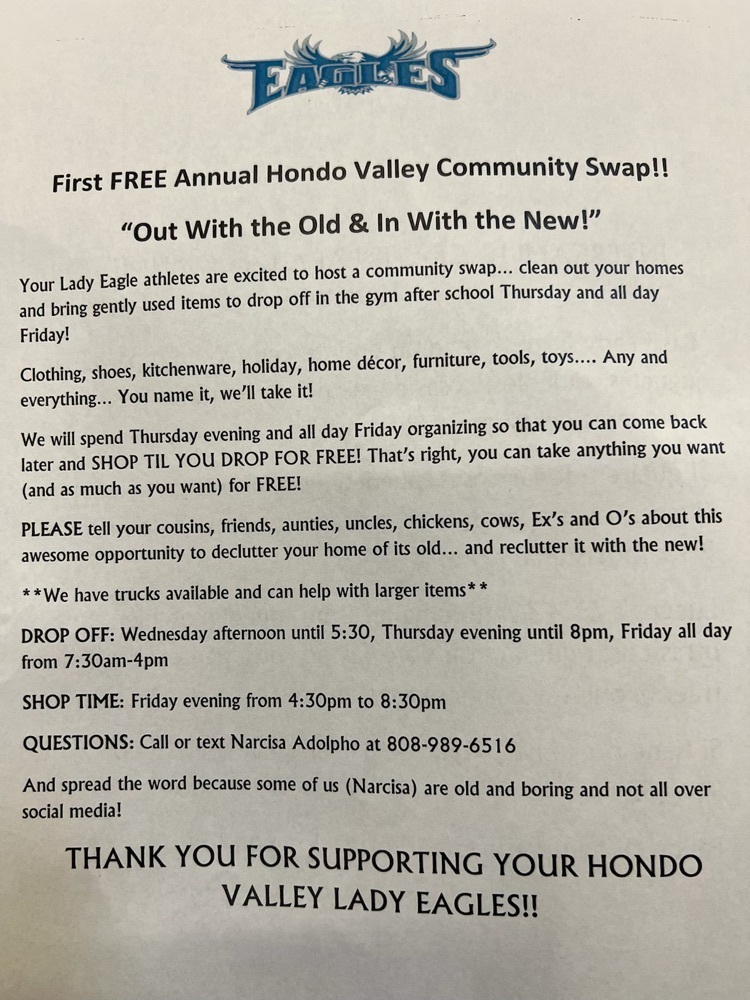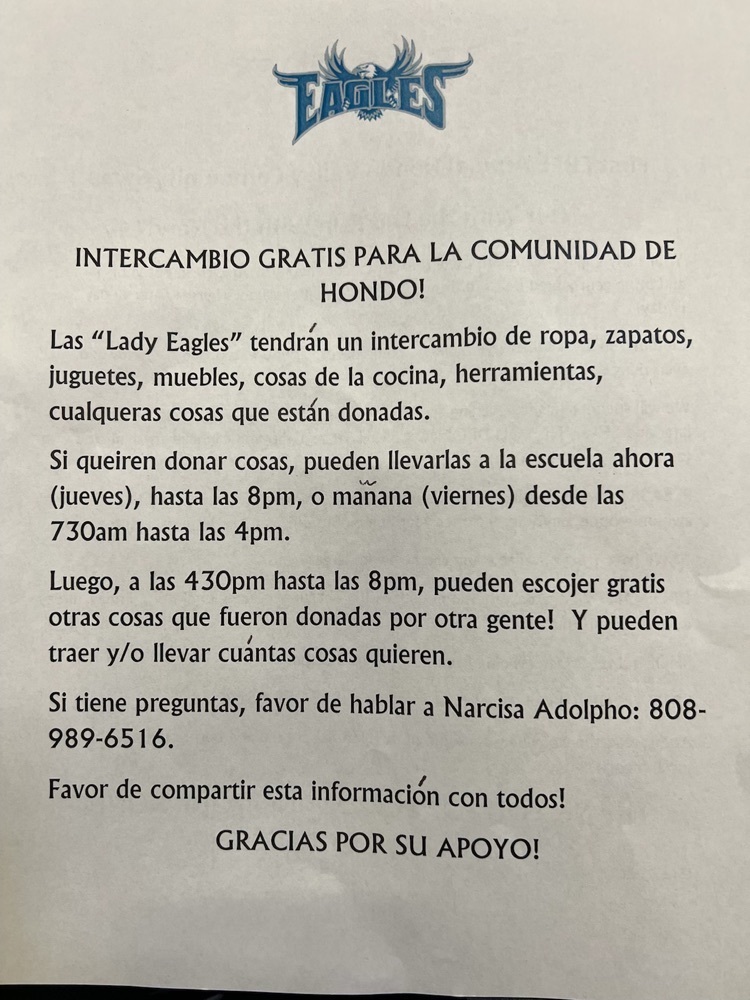 WANTED: Substitutes needed for the 2022-2023 year. $15 per hour and up depending on experience and education. Please contact the school at 575-653-4411 if interested.

NOTICE: WELCOME TO THE 2022-2023 SCHOOL YEAR!! We are excited to have everyone back! There are NO COVID RESTRICTIONS at this time. This year STUDENT DROP OFF will be at the same spot as STUDENT PICKUP near the gym. Also, all student drivers will park in the area around the football field. Please contact Superintendent Martin if you have any questions or concerns.

FOOTBALL!!!! Any Students 9th - 7th grade that want to play Jr High Football Practice begins Monday August 8th at 4pm Bring cleats, shorts and t-shirt along with current physical, permission to treat forms as well as a copy of insurance.

HONDO VALLEY HIGH SCHOOL 22-23 CLASS SCHEDULES 12th Grade Monday August 1, 2022 11th Grade Tuesday August 2, 2022 10th Grade Wednesday August 3, 2022 9th Grade Thursday August 4, 2022 Please come in and meet with Ms. Nichols to choose your electives and pick up your 22-23 class schedule.

KINDERGARTEN and NEW STUDENT REGISTRATION August 1-4, 2022 Registration for incoming Kindergarteners or any Student NEW to Hondo Valley Public Schools is August 1-4, 2022. New students need to bring a copy of their Birth Certificate and Immunization Records when they come in to register. Questions or Need More Information, please call Kitty Martin at 575-653-4411.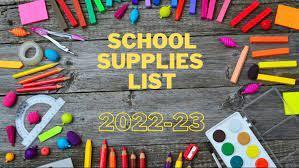 Food Bank today at 2 pm at Hondo Valley Public Schools

There will be no summer school and Hondo Valley Public schools will be closed tomorrow June 20, 2022 in honor of the Juneteenth federal holiday. Summer school will resume Tuesday June 21st.

Food Bank 2:00 pm today Tuesday June 14. Please stay in your vehicles and our volunteers will put the boxes in your vehicles.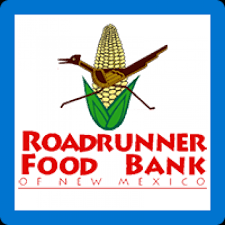 Football meeting this evening at 7 pm for any 7th-12th grade students that want to play football this year. Parents are required to attend with their student athlete. The meeting will be in the cafeteria.

Interested in Football? There will be a meeting Tuesday June 7 at 7pm for any student grades 7-12 that is interested in playing football - parents/guardians MUST accompany their student to this meeting. There seems to be a lot of misunderstanding on this subject so hopefully I can answer all questions. Again, any 7-12th grade students that want to play football and their guardian must attend this meeting at the school gym.

Reminder; Thursday May 26, 2022 is semester exam make-up day. No busses will run and only students needing to make up a semester exam need to come to school.

Free Sports Physicals at Region 9 School Based Health Center next to Ruidoso High School through July on Tuesdays and Thursdays. May 24 and 26 are fully open for appointments. Please come by HVPS to pick up forms and call 575-630-7974 to make your appointment. Physicals are required for summer practices and sports next year.