REMINDER, HVPS will have early release at 1:00 p.m., tomorrow Wednesday October 26, 2022 so our students can participate in the Ruidoso mid-town trick or treating.

Bus 20 (Kim Goldston's) will run approximately 30 minutes late this morning, Tuesday October 25, 2022. Thank you for your patience and understanding.

Congratulations to Judea Martinez placing 5th in District V for the FFA Jr High Creed contest! She qualified to compete in February at the State contest.

🏈🏈 GAMETIME!!🏈🏈 Flag football game starts this Friday, 21 Oct at 7:00pm!! The game will be played at the Steven Chavez Field.

Vaping and Other Drugs Presentation 10:00 a.m. Wednesday October 25, 2022 The public is invited to attend.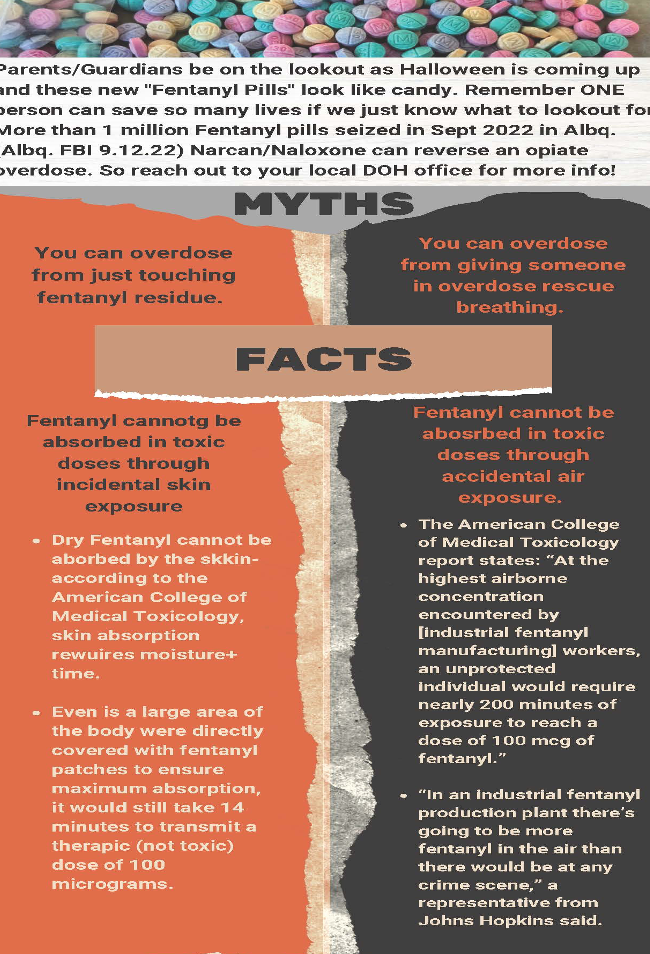 5th Grade Pumpkin Contest At the Hondo Halloween Carnival 5:30-7:30PM October 25, 2022 Bring your pre-carved or decorated pumpkins and enter them into 3 different categories: -Scary -Silly -Creative Pumpkin entries are FREE! Voting will cost 2 tickets per vote Prizes for the top voted pumpkins in each category! Candles will be provided for your pumpkins!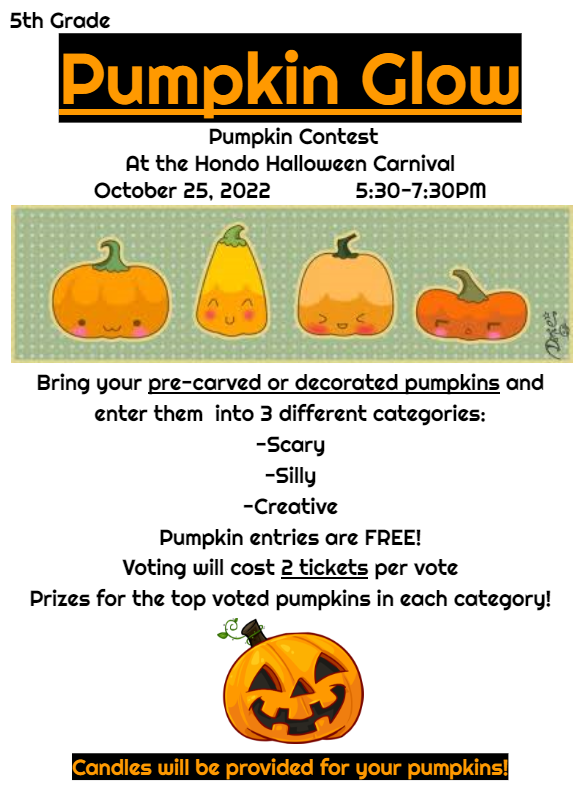 HVPS busses will be running approximately 15 minutes behind schedule this afternoon, Wednesday October 19, 2022. Thank you.

HVPS Halloween Festivities Tuesday October 25th Trunk or Treat 4:15-5:00 p.m. Halloween Carnival 5:00-7:00 p.m. HVPS will release at 1:00 p.m. Wednesday October 26th so our students can participate in the Ruidoso Midtown Trick or Treating.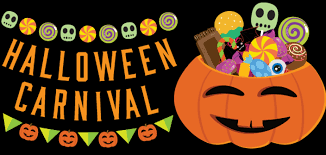 Jr High and Varsity Basketball practice will begin November 14th! Student-Athletes that wish to participate will need a current physical and a copy of insurance to begin practice.

Flag Football practice is cancelled for today Friday Oct 7

Boys Varsity Basketball Coach needed for the 2022-23 season. Contact Coach Devine if interested.

Flag Football practice Wednesday Sept 29 at 5 PM at Steven Chavez Field. Coaches needed.

Flag Football practice Friday September 23 at 4 PM at Steven Chavez Field

The "shelter in place" order for HVPS has been lifted. The campus is once again open to visitors and afternoon busses will run on schedule. Thank you.

Hondo Valley Public Schools are currently under a "shelter in place" order due to law enforcement activity in the area. All students and staff will remain in their classrooms, and NO visitors will be allowed on campus until the "shelter in place" order is lifted. If after school bus schedules are affected HVPS will let the community know. Thank you.

Food Bank Today 4:15 pm Tuesday September 13, 2022

Volleyball game tonight vs Mescalero at 6 PM, Varsity only. Come out and support our Lady Eagles!!

Hondo Valley Mid-High School 1st 9 Week Deficiency Reports for students earning a 'D' or 'F' in one or more classes have been mailed home. 7-12th Grade students are encouraged to contact their teachers to get missing assignments and turn in late work. Hondo Valley Elementary Teachers will contact parents if there are any concerns. 7-12 grade Parents can access their child's grades at:
https://hondonm.powerschool.com/public/home.html
7-12 grade students have been given login credentials.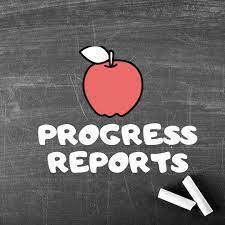 Hondo Flag Football!!! We are having an organizational meeting on Wednesday September 14 at 6 PM in the gym. Please come out and help us plan practices and games. Everyone is welcome whether you are playing, coaching or want to referee. Thank you advance!

There is NO SCHOOL Monday September 5, in recognition of Labor Day.