Don't suffer in silence! If you are having computer problems you can come on down to the school and get some 1-on-1 help! Just call the front office to arrange a time.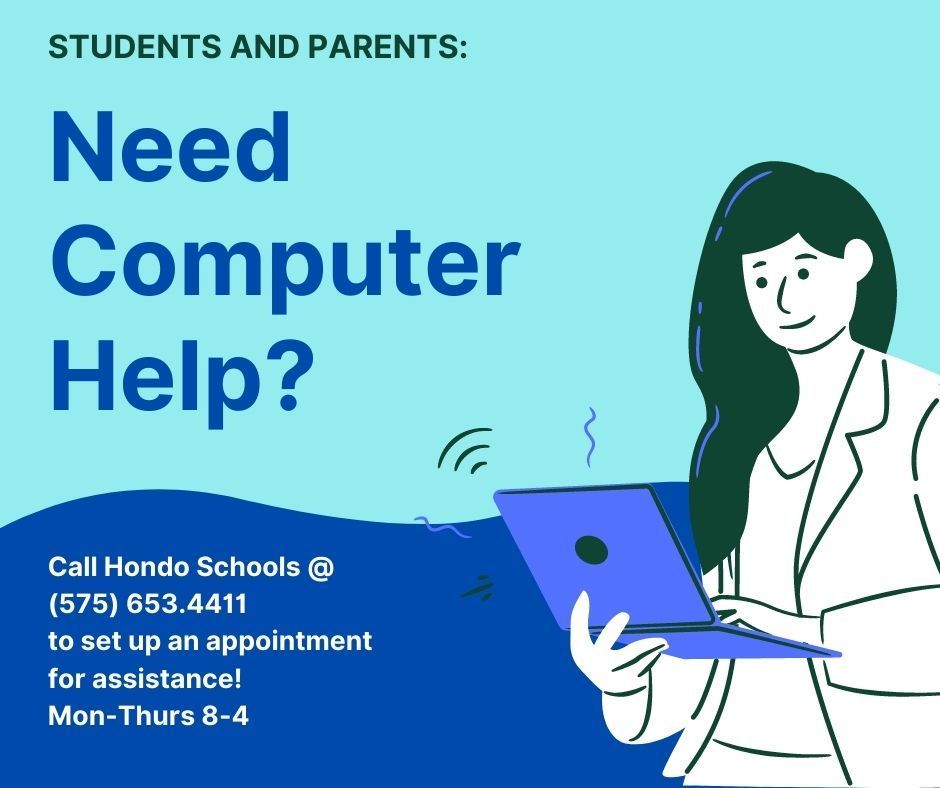 Grab & Go meals for all HVPS Remote Learning students can be picked starting today. 10:00-11:00 AM Tuesdays and Thursdays St. Jude's Church in San Patricio or HVPS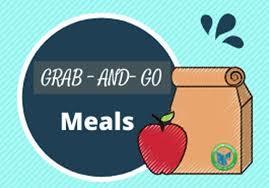 REMOTE LEARNING STUDENTS We have had some issues with ZOOM this morning. Please completely shut down your device and then restart and Zoom should load correctly.

Thank you students and parents for making 20-21 school registration and parent university a success! With such a positive beginning we know 2020-2021 will be a GREAT YEAR!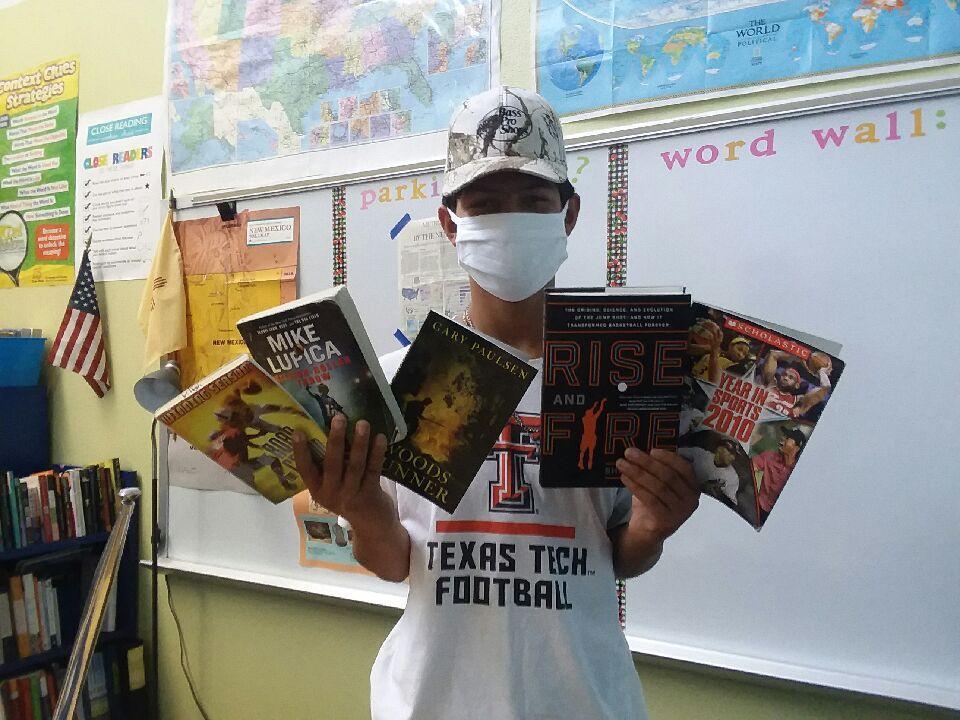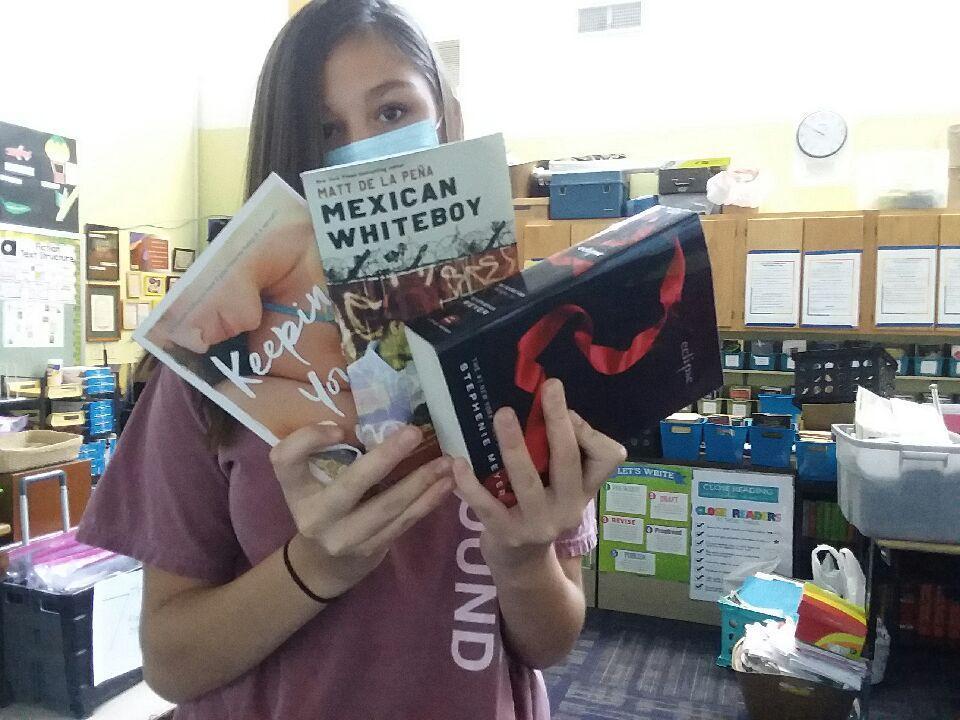 Hondo FFA will begin taking orders for New Mexico Green Chile August 24, 2020. The chile will be roasted on September 11 & 12 Hondo FFA will NOT be peeling, chopping and bagging - only roasting $35 for a 30 Pound Bag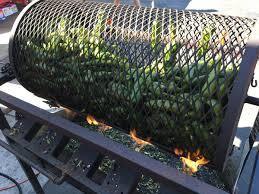 Congratulations Kate Cooper on winning the 2020-2021 Lincoln County Fair Queen and 2020 Senior Cabrito Showman!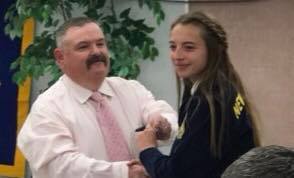 VACANCY ANNOUNCEMENT Position(s): 7-12 Literacy Interventionist
https://5il.co/jefx
Please contact Cindy Gomez 575-653-4411 for more information.

2020 CENSUS CHALLENGE to benefit LINCOLN COUNTY SCHOOLS If you have not responded to the 2020 Census yet, now is the time to join in. Simply call or email Hondo Valley Public Schools and leave your phone number. A census worker will call you back between 6PM and 8PM Monday thru Friday to assist you over the phone.  For everyone that calls, your phone number will be entered into a drawing for cash gift cards.  In addition, for each family that participates, a $10 donation will be made to HVPS as a thank you.  Plus, the Lincoln County school with the largest percentage of families responding will earn an additional bonus of $500. Contact:
marvin.martin@hondoeagles.org
575 653-4411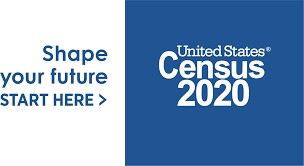 Foodbank 4:00 PM today Tuesday August 11th Please stay in your vehicle and the volunteers will load your food box in your vehicle.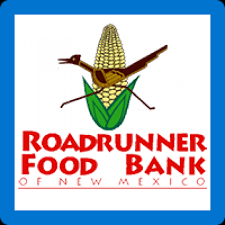 REMINDER! Hondo Valley Public School 20-21 school registration is 8:00 am – 4:00 pm August 11-13, 2020. You do not need an appointment. Tuesday August 11—Kindergarten-Grade 3 Wednesday August 12–Grades 4-8 Thursday August 13—Grades 9-12 HOWEVER, if a parent has students in multiple grades, they may pick up all materials on the same day.


Download the Hondo Eagles App Today! Apple App Store link:
https://apple.co/30FJ7QJ
Google Play Store link:
https://bit.ly/32L36Qj
! The official app for Hondo Eagles allows users direct access to the most recent news, announcements and event calendars. Customize the app to display information relevant to a specific campus and to receive important notifications from the district. Users may also access the directory of district faculty and staff, view dining menus, find the location of district events, contact campuses and departments, follow athletic scores and updates, and much more.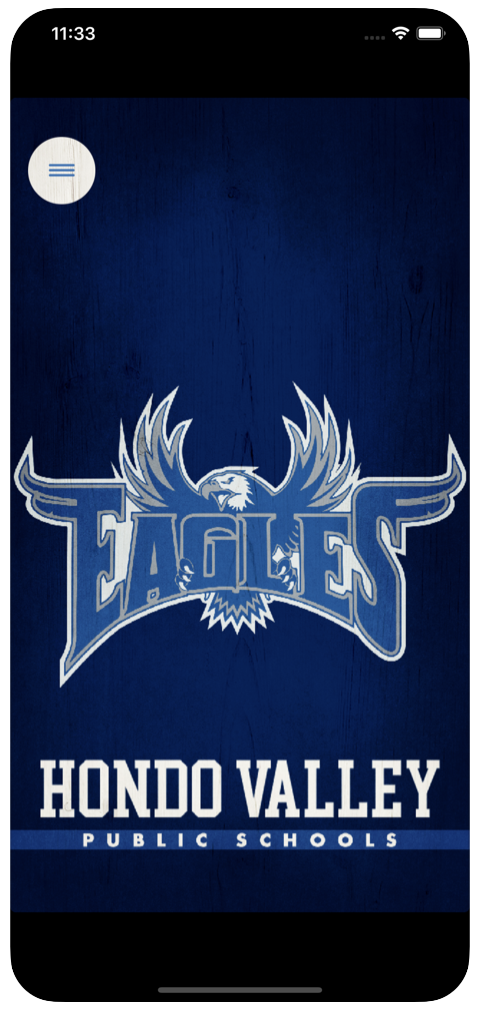 Child Find Monday August 11, 2020 By appointment only - hourly beginning at 8:00 AM Call HVPS 575-653-4411 for an appointment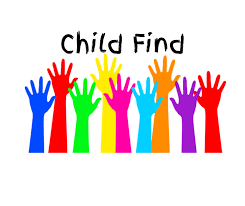 Hondo Valley Public School is excited to welcome our new faculty and staff members for 2020-2021. Pauline Segura - K-12 Special Education Nancy Corona - Instructional Assistant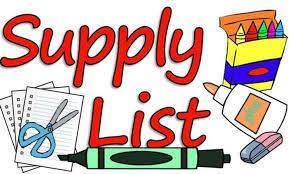 Governor Michelle Lujan Grisham has just announced that all New Mexico schools will be Remote Learning until September 8th. Hondo Valley Public School teachers will be calling parents next week to go over details about distributing chromebooks to students, and Wi-Fi hotspots for those who do not have internet access. Your teachers will also have information how about Remote Learning will work for their grade and classroom. If you have additional questions please call Marvin Martin 575-653-4411. Your patience and support are appreciated as we begin our school year with Remote Learning for all our students.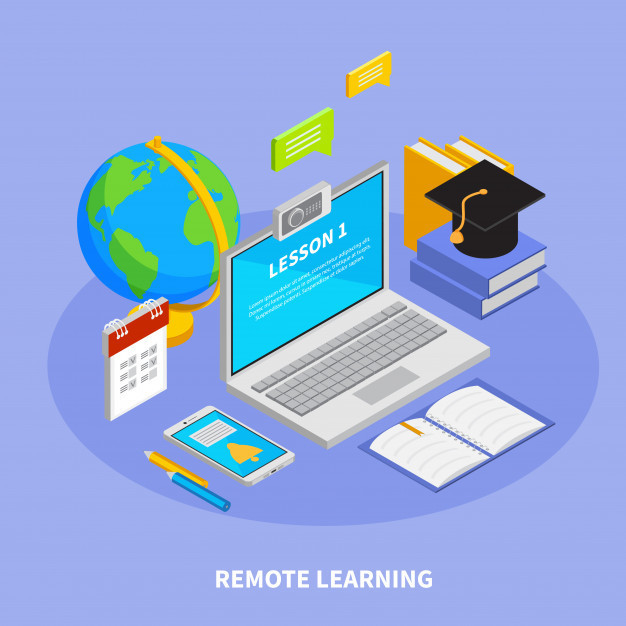 Hondo Valley Public School will offer two options when students return to school August 10th: 1. Traditional Face-to-Face Model 2. Remote Learning Model The Remote Learning model is a combination of live teacher instruction and self-paced activities. The coursework is designed to be more rigorous and offer more live learning opportunities than the remote learning period in the spring of 2020. HVPS teachers have made contact with most HVPS families to complete a household survey regarding your intent to enroll in the Traditional or Remote Learning model. If you have not been contacted, you must contact the school (575-653-4411) and complete a household enrollment survey. Families with multiple children can make individual decisions for each student making it possible for students living in the same household to enroll in different models. Enrollment for the Remote Learning Model will close August 3, 2020, and any student that is not enrolled in Remote Learning will be enrolled in the traditional model.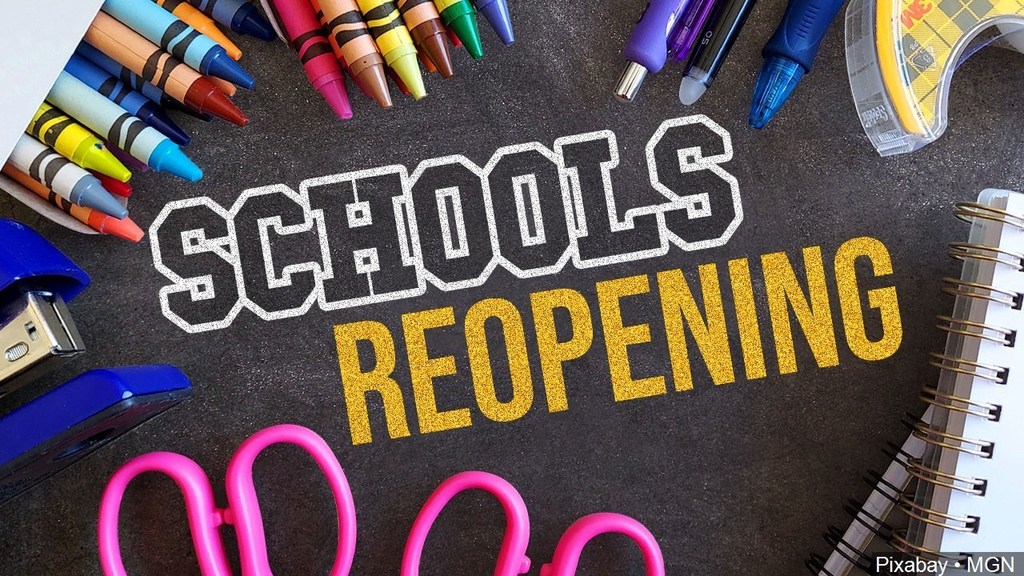 Grab and Go Breakfast and Lunch from 10:00-11:00 AM on Tuesdays and Thursdays At School and San Patricio Church

4th Quarter Report Cards have been mailed to Parents/Guardians. If you have questions about your child's academic progress please contact your child's teacher.